Post Construction Cleaning
The final phase of a post-construction clean is the most thorough and therefore it takes a specialized cleaning team to take on such a task. We at Quick Clean Services are fully confident that we can tackle this type of cleaning job. More importantly, through the post-construction cleaning process, it is possible that our cleaning team will inspect every nook and cranny of the project. This ensures the property owner that everything will be ready for them to begin utilizing their new property.
A thorough cleaning would include, for example, a detailed cleaning room to room, kitchens, bathrooms, cabinets inside/out, and countertops. However, a good final interior cleanup always includes a few key jobs:
Cleaning walls, including removing dust, dirt, scuff marks, and smudges

Dusting ceilings and light fixtures/fans

Cleaning all trim, including all baseboards and door and window frames

Cleaning the faces, sides, and tops of doors

Cleaning floors, including buffing/waxing when applicable or vacuuming carpet

Cleaning ducts, vents, and baseboard heating exchanges

Cleaning windows, including tracks and frames

Removing all trash, plastic coverings, and stickers
We take great pride in being your trusted partner for the final phase of post-construction cleaning. Our specialized cleaning team is equipped to leave no stone unturned, ensuring every nook and cranny is thoroughly inspected and cleaned. From room to room, kitchens to bathrooms, and even those often overlooked areas like walls, ceilings, and ducts, we commit to delivering a pristine property for you to enjoy. Our meticulous approach guarantees that your new space will be ready for immediate utilization, and we take pleasure in helping you step into a fresh and welcoming environment. Choose Quick Clean Services for the finishing touch that your project deserves.
Get A Free Estimate Today!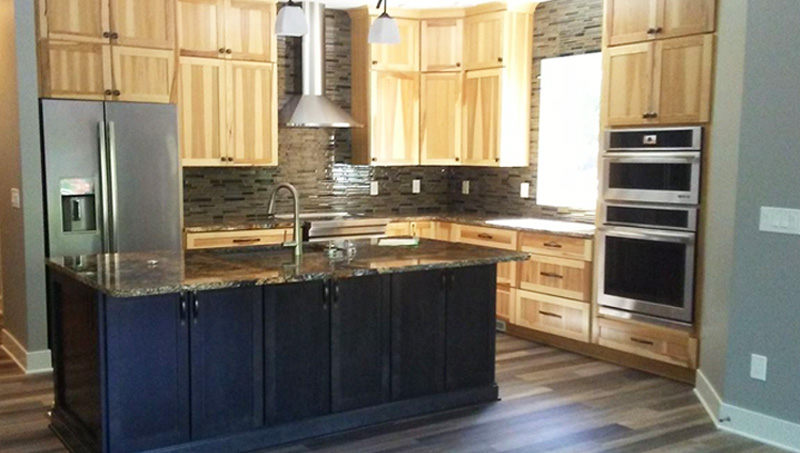 Quick Clean Services has been serving the West Michigan area since 1984, including Ottawa, Muskegon, and portions of Kent County.
Muskegon
Whitehall
Twin Lake
Nunica
Fruitport
Spring Lake
Ferrysburg
Grand Haven
Marne
Allendale
Coopersville
Wyoming
Grandville
Jenison
Macatawa
Holland
Zeeland
Byron Center
Hudsonville
West Olive